Go global with local payments
Start selling anywhere in Latin America, Africa, and Asia in minutes
Start now
Your favorite
brands trust us
Start processing payments in minutes
Increase Conversion Rates
Increase successful transactions and boost sales with our checkout experience
Accept local payments
Launch your localized payments without setting foot on the ground
Integrate fast
Connect to more than 35 countries through one global account
Enable the payment methods your customers already use
Accepting just international credit cards is not enough for more than 70% of the world population. Drive conversion rates to all time highs with +700 payment methods, including local and international cards, cash payments, bank transfers and wallets.
Step 1
Create your account
Step 2
Connect with your site
Connect through Shopify or use our APIs
Step 3
GO!
You're ready to process payments in over 35 countries and accept over 700 different payment methods
Your favorite brands trust us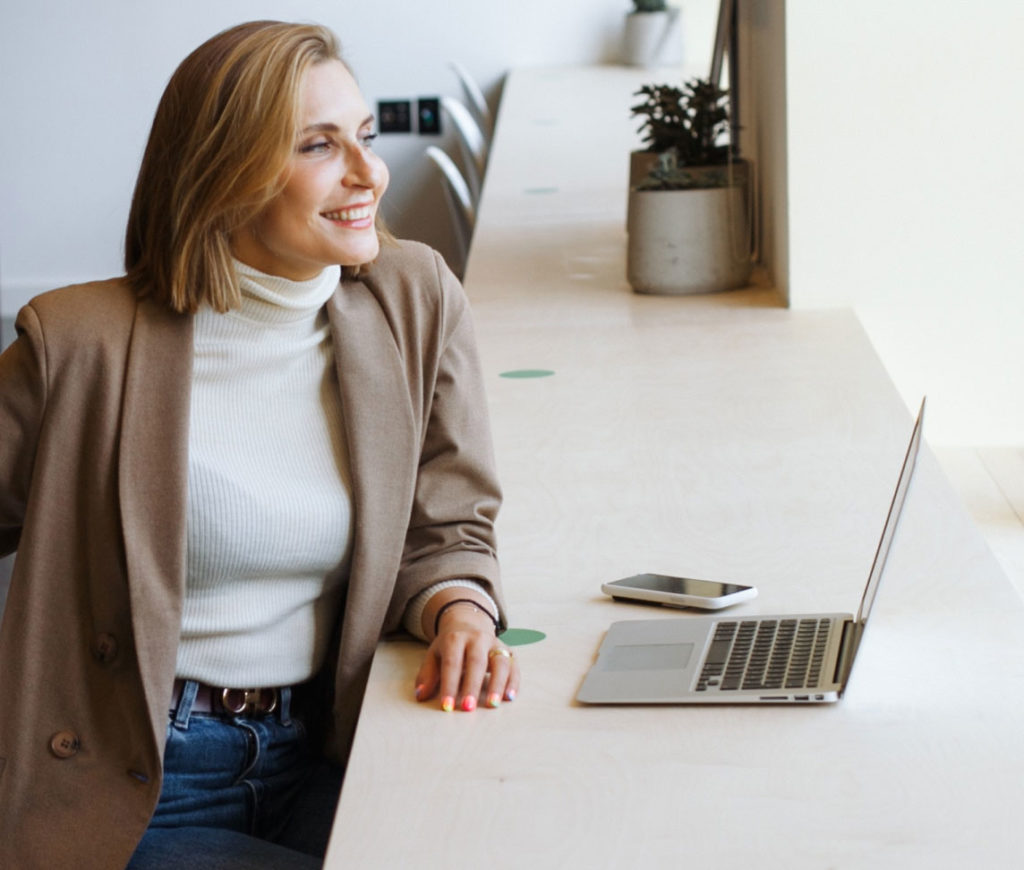 "We are very happy with dLocal, they allow us to support Alternative Payment Methods, which is a must for these markets."
Aurore Boulet
Ecommerce Manager at The Chemist Look
Ready to unlock new markets?
dLocal enables some of your favorite brands to access billions of customers around the world with our 100% white label solution.
Start Now