Accept payments through

Google Pay™

and deliver a seamless checkout experience.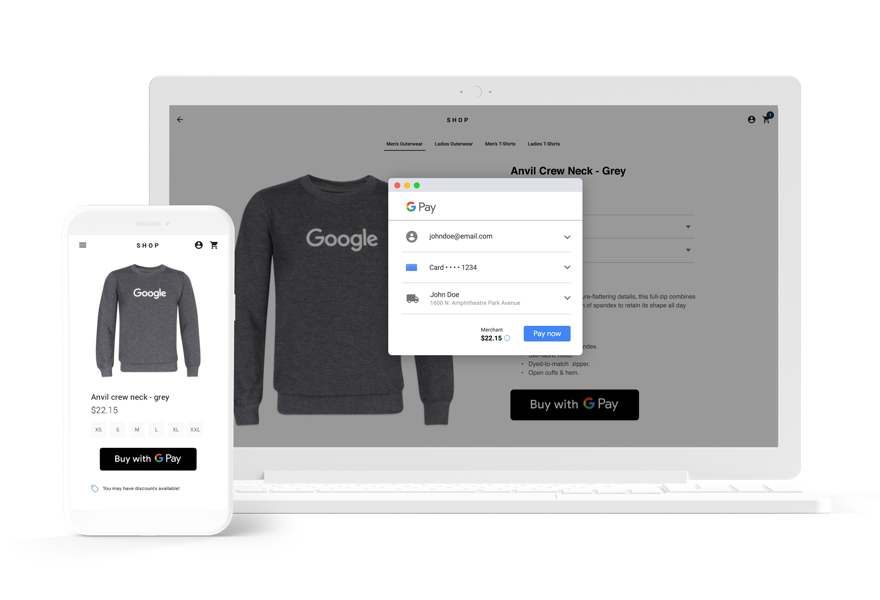 Google Pay provides millions of customers with a secure and effortless checkout experience, allowing them to pay with credit and debits cards stored in their Google accounts. Customers can pay from any device, mobile phones and computers, regardless of the operating system and web browser.

Reach ready-to-pay users
Millions of users with saved cards are ready to pay.
Customers feel secure when sharing their payment information with one of the biggest and most recognizable brands in the world. Having their preferred payment method available greatly increases the chance of completing their purchases.

Reduce checkout friction
Google Pay makes the checkout experience faster and easier, reducing the checkout process to a few clicks. Customers' card information is saved to their Google Accounts and protected with multiple layers of security. There is no need for customers to input any extra information, which reduces abandonment and increases satisfaction.

Integrate quickly and effortlessly
Gpay is fully compatible with dLocal's solution. You can start using it to accept payments, with no additional effort.
Payment flow with
Google Pay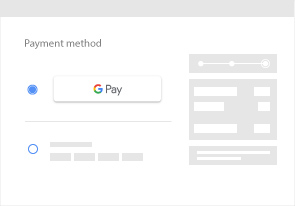 Shoppers click the Google Pay button during checkout.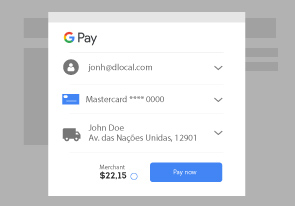 Then shoppers select an already stored payment method or add a new one to their Google Account.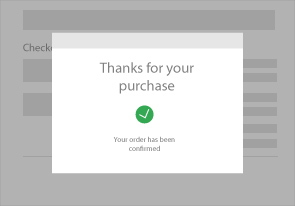 Shoppers authorize the merchant to access Google Payment and click the Submit Order button to complete the transaction.
*Google Pay is a trademark of Google LLC
Interested in enabling Google Pay payments?
Talk with our sales team.
Learn more about dLocal's
payment methods coverage