COUNTRY GUIDE
The ultimate guide to unlocking eCommerce growth in Uruguay
Gain insights on eCommerce in Uruguay: Market size, growth, payment preferences, regulatory development, and more.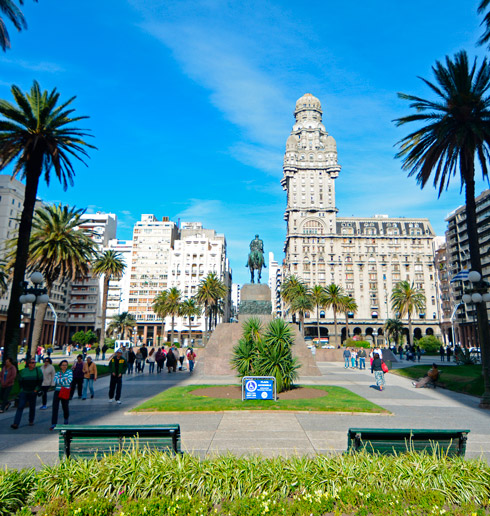 Uruguay's eCommerce market
A country with a population of only just about 3.5 million people, Uruguay has low extreme poverty, 91% smartphone penetration, and an economy that saw its eCommerce sector reach US$2.8 billion in 2020.

Uruguay's eCommerce market is set to grow by 30% a year through 2024, and local payment methods account for 48% of the market's volume.
Download now the report and gain insights into:
Uruguay's market size and projected growth

Uruguay's preferred payment methods utilized

The impact of COVID-19 on the sector
DOWNLOAD NOW