Payments Rally #1
Win in emerging markets
Access curated and engaging content in this virtual rally from game changers in the eCommerce industry.
WATCH NOW
We have invited 15 executives and payments experts from top companies to reveal their best practices and lessons learned from expanding into Asia, Africa and Latin America.
100% Educational
From a passionate bunch of professionals to another
Great Speakers
Ask your hardest-hitting questions to top speakers across all industries
Enjoy
15 minutes max per session. All you have to do is sit back, plug in and listen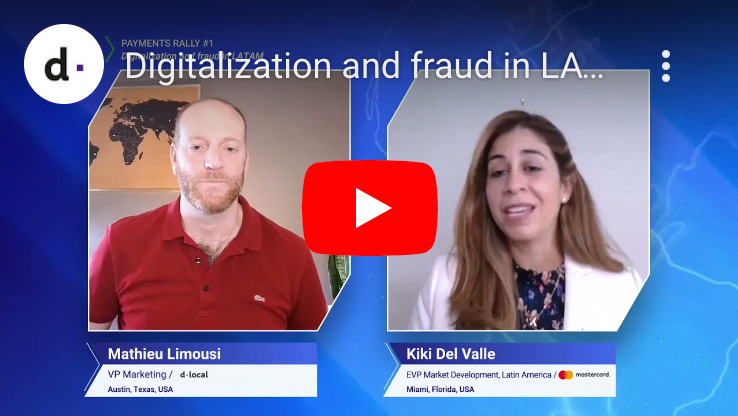 Mastercard: Digitalization and fraud in LATAM
Biggest challenge for global players like Microsoft, Amazon, Shopify is not only to prioritize the LAC region. Kiki del Valle about Latin America being the fastest growing eCommerce market, and as number 1 region also the most vulnerable to fraud and cyberattack.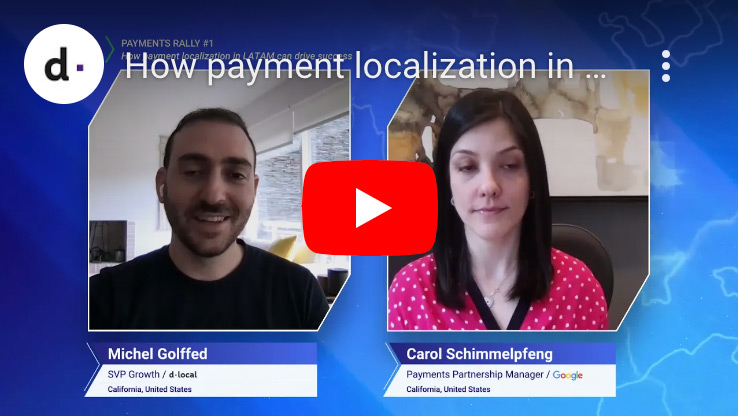 Google: How payment localization in LATAM can drive success
With her experience at two tech giants as Google and Uber, Carol Schimmelpfeng is sharing her first hand experience about the importance of localization of your payment strategy in Latin America. Why crossborder is not always working in Latam and about the importance of local credit cards and APMs like cash and eWallets in the region.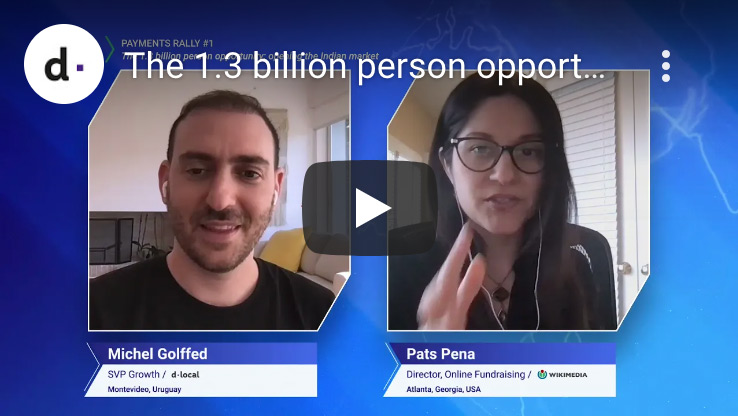 Wikimedia: The 1.3 billion person opportunity - opening the Indian market
Wikimedia tried to fundraise in India for 8 years. Back in 2013, the Indian regulatory framework tightened and as most eCommerce players at the time, they saw their transaction approval rate go down dramatically. They then decided to stop raising funds from India until they had an efficient solution.