CEO Sebastian Kanovich on The Twenty Minute VC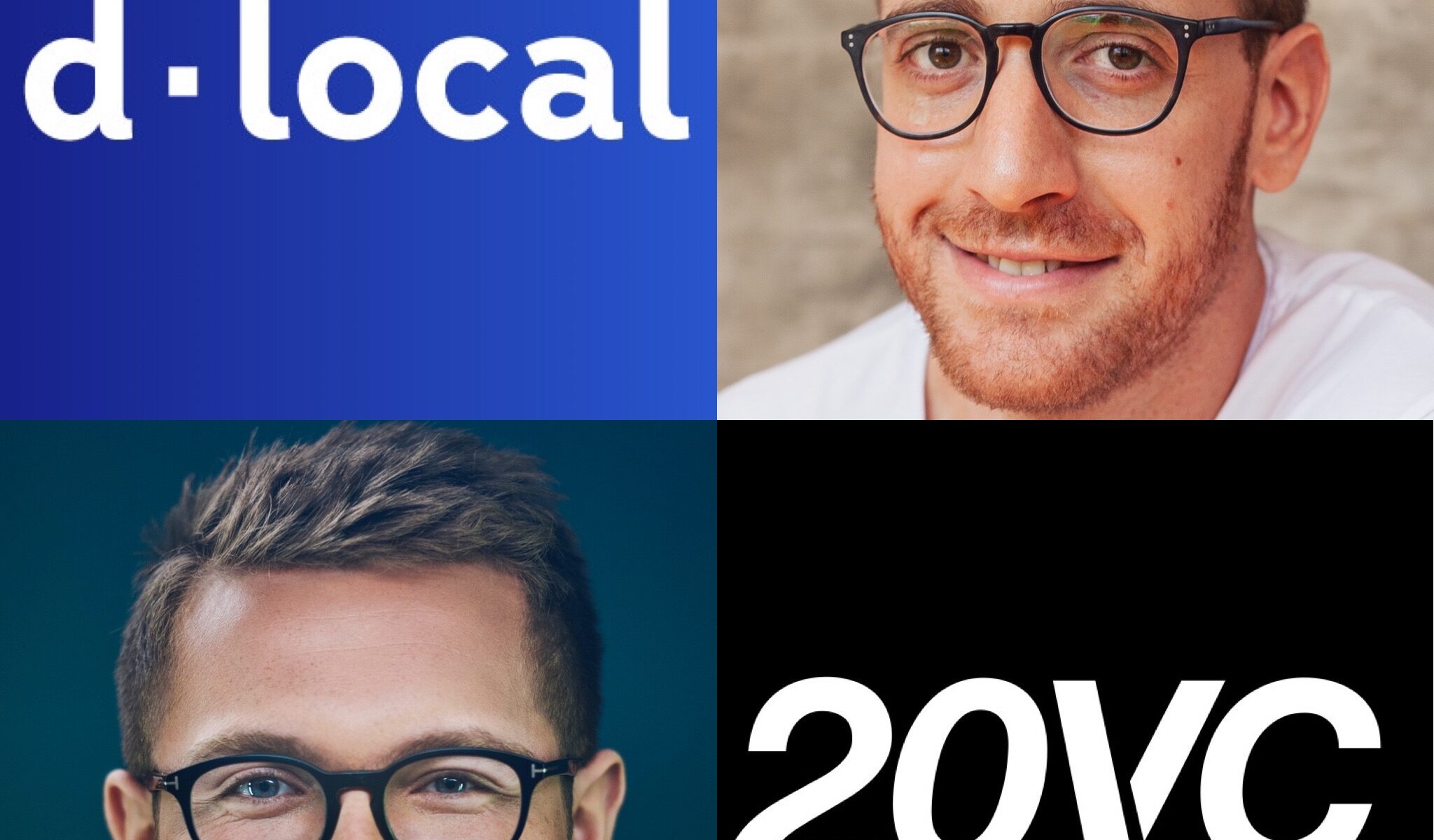 dLocal CEO Sebastian Kanovich was featured on The Twenty Minute VC where he discussed with Harry Stebbings dLocal's speed path to success, his thoughts on effective delegation and his most painful leadership lesson.
Listen to the full episode here
Tune in to listen to the 40 minutes conversation about:
From Uruguay's first Unicorn to celebrating on Time Square: How Seba made his way to the role of CEO of an $8BN company through dinner at his mother-in-law's house

What does "high performance" in business and leadership mean?

How important are velocity and speed of execution? When should one trade speed for quality?

How does Seba approach prioritization? What framework does he use to determine what to focus on?

What is the single most painful leadership lesson Seba has learned that he is also pleased to have learned?

How fundraising is a game of leverage and how Seba would advise founders to structure their raise (including how to be fully bootstrapped for the first 4 years).
dLocal is continuing to grow all over emerging markets, focusing on Africa, Asia and Latin America, aiming to be the only payment infrastructure in emerging markets. If you too are a payments passionist, make sure to follow us on Linkedin and Twitter for more news about payments, fraud, issuing and market place solutions.
Stay tuned for more!