We keep
excellent

company
We are incredibly honored to work with some of the most innovative companies.
Trusted by
leading companies

in all industries
SaaS
Improve the payments section of your user's journey and make recurring and subscription billing more efficient.
Learn more >
Shared economy & marketplaces
Experience frictionless low-value high-volume payments and mass payouts to run a smooth operation in Emerging Markets.
Learn more >
Online retail
Sell how your customers want to buy with all your payment methods and currencies in one platform.
Learn more >
Digital media
Accept any amount including micropayments in any currency in a frictionless online and mobile checkout.
Learn more >
Financial services
A Level 1 PCI-compliant solution to connect directly to multiple acquirers in all your markets.
Learn more >
Travel & tourism
Monthly installments, embedded payment optimization and advanced KYC and AML processes, including real-time validation.
Learn more >
Our customers
inspire us

to reach for the impossible every day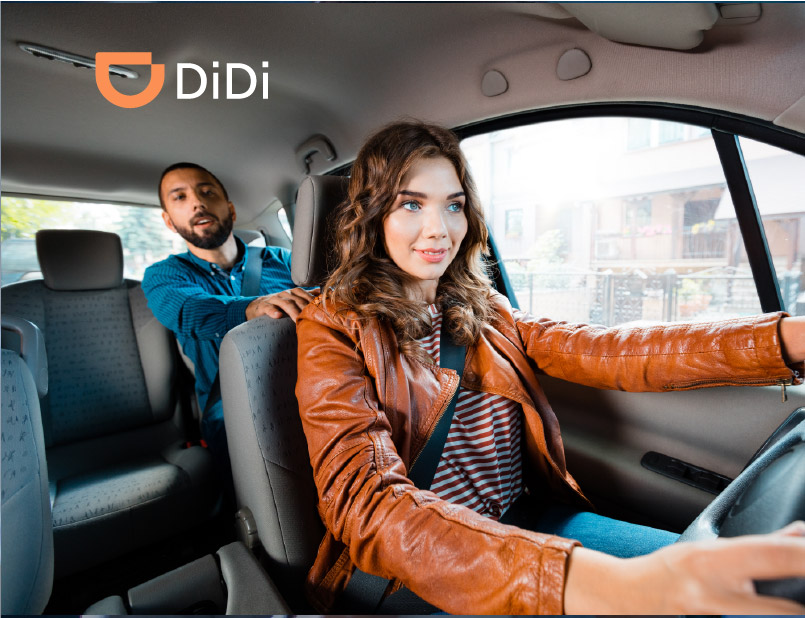 "We were looking for a bonafide expert in local payments in Brazil. dLocal quickly ramped up on our challenges, exhibiting an incredible depth of understanding of our business. They've helped us navigate the complex regulatory landscape and designed solutions that truly work for our local drivers and riders."

Shanxiang Qi
Head of LATAM Growth at Didi Chuxing
"With dLocal as our LATAM payments partner, we're able to raise much more funding in the region than ever before. The best part is that we get to focus on designing and executing successful campaigns while they take care of all the payments related operations in Brazil, Argentina, Mexico, Colombia, Chile and Uruguay."

Pats Pena
Director of Fundraising Operations, Wikimedia Foundation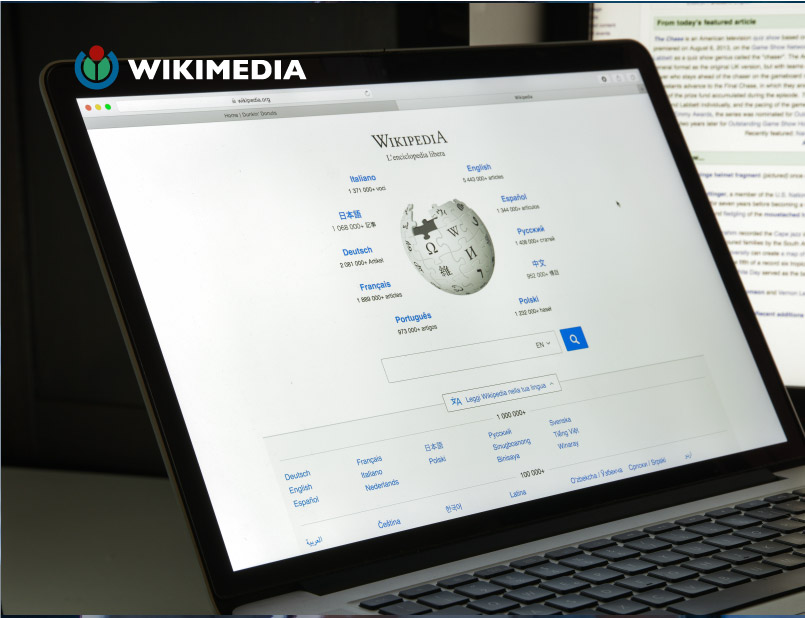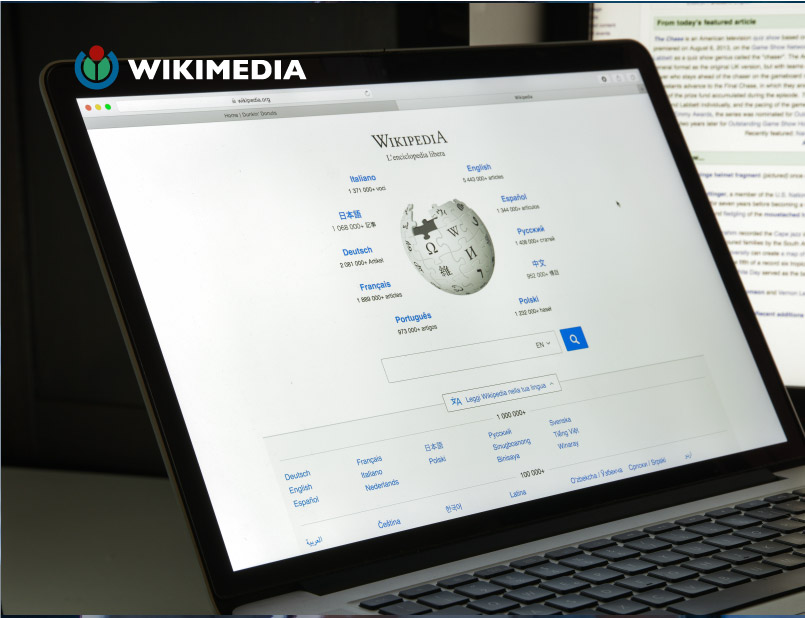 "With dLocal as our LATAM payments partner, we're able to raise much more funding in the region than ever before. The best part is that we get to focus on designing and executing successful campaigns while they take care of all the payments related operations in Brazil, Argentina, Mexico, Colombia, Chile and Uruguay."

Pats Pena
Director of Fundraising Operations, Wikimedia Foundation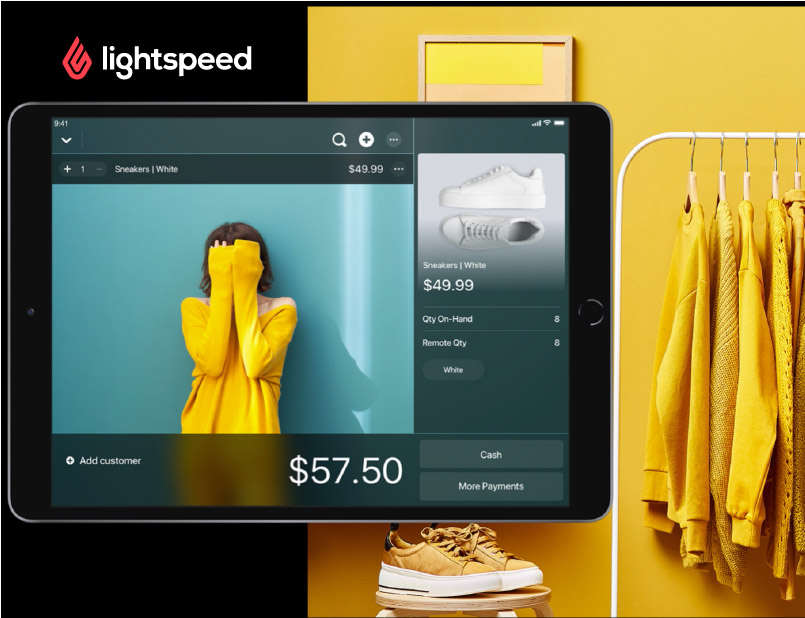 "By partnering with dLocal, we are able to extend local payment acceptance for SMB merchants in emerging markets. The integration between Lightspeed eCom and dLocal has enabled us to provide a seamless experience for our merchants."

Peter Dougherty
VP Partnerships Lightspeed
"The core of our business has no borders. dLocal enhances that by making our payments operations borderless as well. They've simplified our market entry and continue to support us in tackling local market complexities."

Debora Pacheco
Regional Business Leader at LightInTheBox
Learn more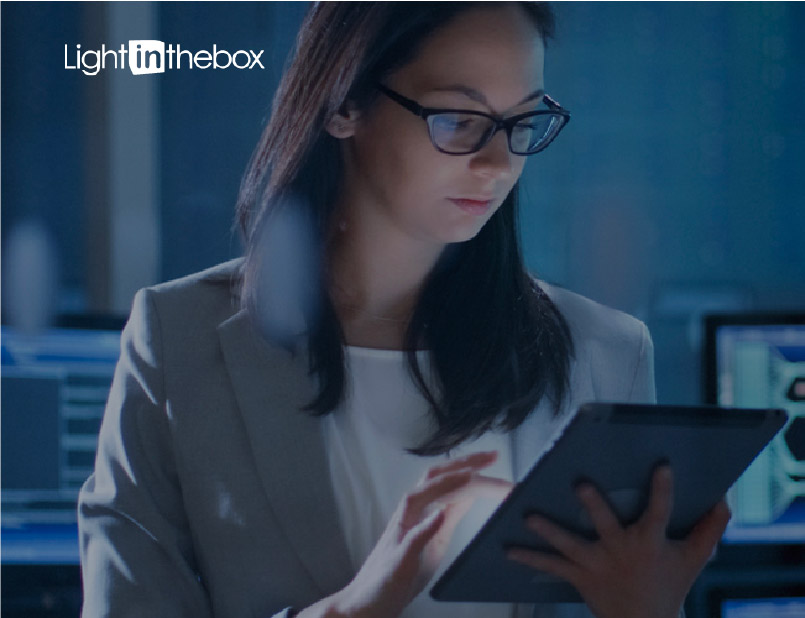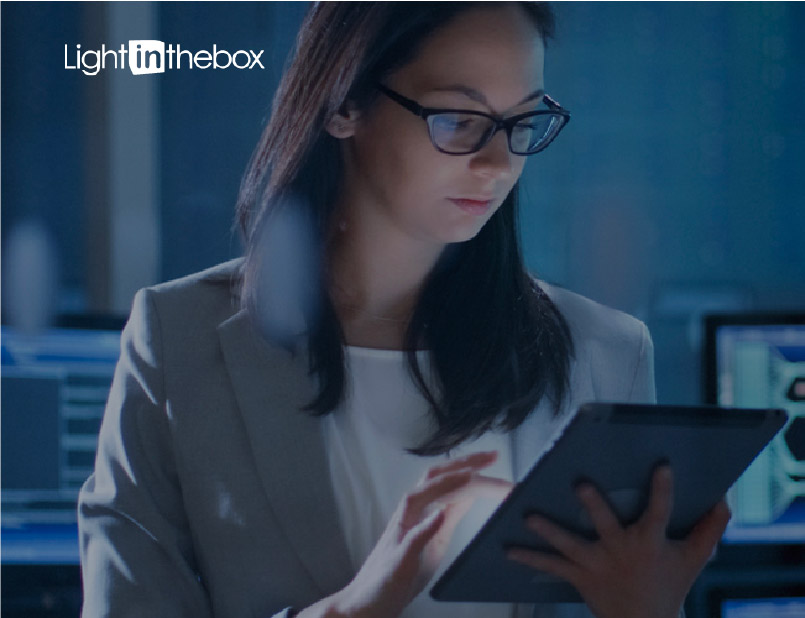 "The core of our business has no borders. dLocal enhances that by making our payments operations borderless as well. They've simplified our market entry and continue to support us in tackling local market complexities."

Debora Pacheco
Regional Business Leader at LightInTheBox
Learn more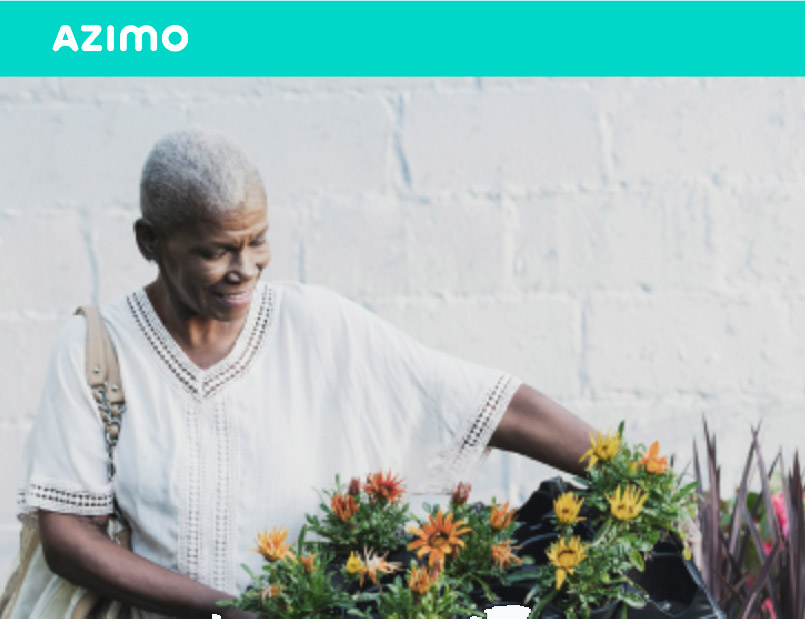 "dLocal is a fintech business, nimble and tech-savvy. We spend a lot of our time doing tech integrations with regional banks around the world and it can be quite painful sometimes. At dLocal they are very easy to work with; it's a question of a few weeks, not a few months, to get the service set up."

Richard Ambrose
CEO Azimo
"We were looking for a bonafide expert in local payments in Brazil. dLocal quickly ramped up on our challenges, exhibiting an incredible depth of understanding of our business. They've helped us navigate the complex regulatory landscape and designed solutions that truly work for our local drivers and riders."

Shanxiang Qi
Head of LATAM Growth at Didi Chuxing
"With dLocal as our LATAM payments partner, we're able to raise much more funding in the region than ever before. The best part is that we get to focus on designing and executing successful campaigns while they take care of all the payments related operations in Brazil, Argentina, Mexico, Colombia, Chile and Uruguay."

Pats Pena
Director of Fundraising Operations, Wikimedia Foundation