Payments Infrastructure for all Platforms and Marketplaces
Whether it's a ride-sharing, streaming, delivery platforms or marketplace, easily accept, split, and send payments between multiple Users on your Platform.
Start now
Different roles of our Platform solution
The fastest and easiest
way to boost payments in your platform
Manage user onboarding, balance, withdrawals, and reporting. All in one 100% white-label solution.
Let your Users maximize reach in emerging markets by dominating card, cash and mobile payments, bank transfers, digital wallets and more.
Ensure the best conversion rates with our conversion-enhancing features: smart routing, smart chaining, card verify, flexible 3D-Secure authentication and installments.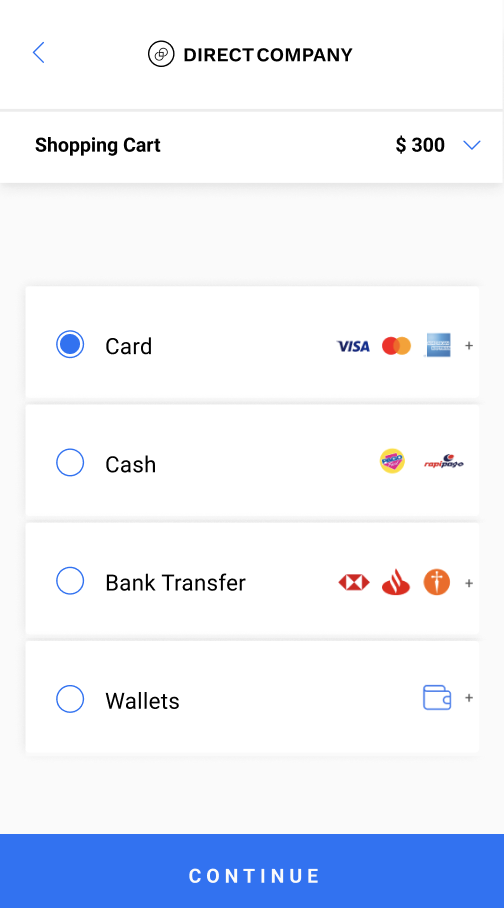 The Platform withdraws commission/fee amounts and sends them to their international/local bank account
Users withdraw their funds directly from their User balance at USD/local currency by sending them to their local bank account or e-Wallet.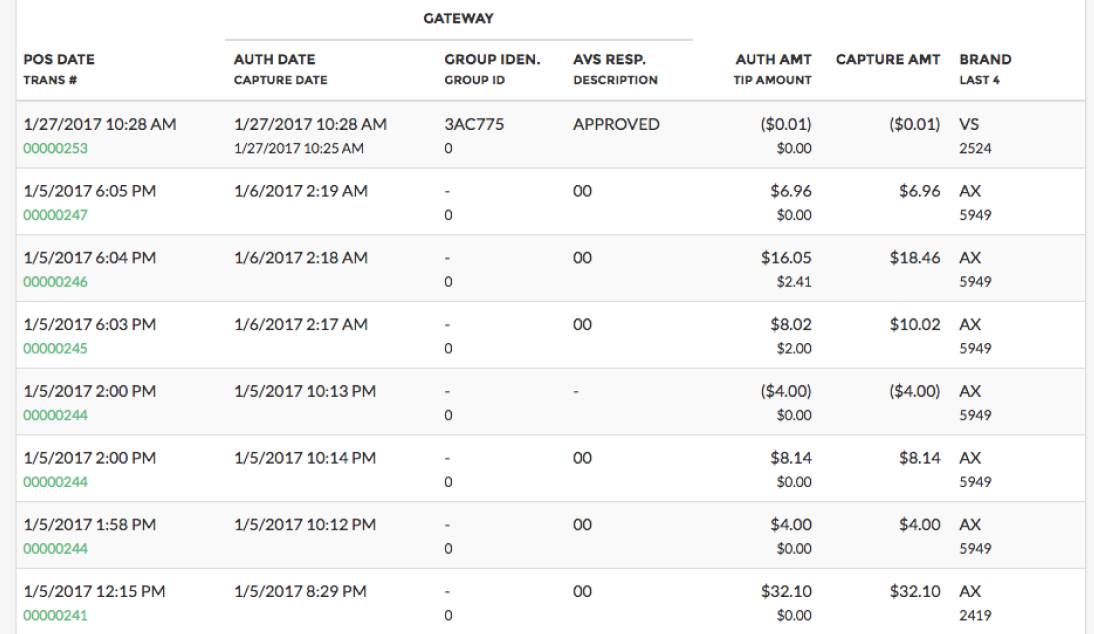 Manage your balance through the dashboard and access to detailed reporting of each of your User's transactions
Your Users can also use the dashboard to view the details of their transactions and make withdrawals of their funds.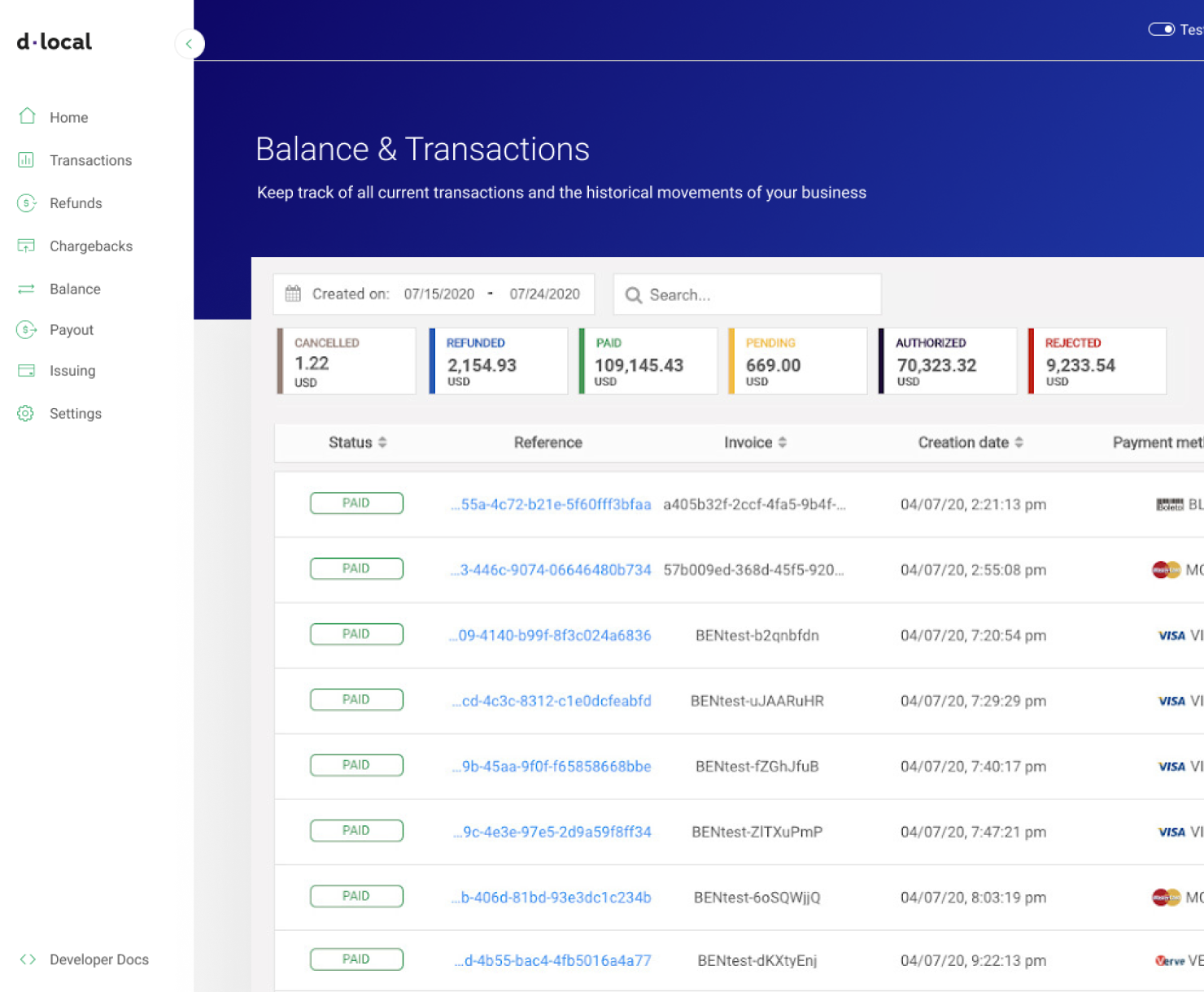 One platform, multiple use cases
Offer a 100% white-label solution to your Sellers and enable them to support local cards and alternative payment methods in their own Marketplace.
If you don't have a KYC solution, we can take care of that too. Our simple yet powerful integration allows any Marketplace to start processing payments with multiple Sellers easily.
Customize your own payment environment and build however way you want. Real-State, Food-Delivery, Ride-Hailing, Money Exchange, you name it! Connect to dLocal's unique technology and solution, and start processing payments instantly.