About us
We are a different kind of payments company because winning in emerging markets requires a different approach
About us
We are a different kind of payments company because winning in emerging markets requires a different approach
dLocal独有的360支付平台,旨在帮助客户处理拉丁美洲、亚太、中东和非洲等新兴国家的大规模在线交易。通过接入dLocal一站式API平台,客户无需管理不同的收单和付款服务商,也无需设立当地公司并对接各个收单行和支付方式,更无需担心海外资金处理难题或担负沉重的本地运营成本。作为客户在各个国家的本地支付服务商,dLocal帮助线上经营的公司轻松触达快速增长中的市场内数以亿计的在线消费者。
dLocal现服务超过450家客户,包括数字娱乐行业、电商贸易企业,软件服务公司,旅行服务商和全球电商平台。客户依托dLocal实现一站式接入超300家本地支付方式,同时也帮助他们向全球新兴市场的合作伙伴、采购供应商和合作商户支付数以百万计的款项。dLocal的客户遍布全球,包括Banggood,Booking.com,Constant Contact,Didi,DropBox,GoDaddy,MailChimp,Shopify,Spotify,TripAdvisor,Uber,Wikimedia,Zara等知名企业。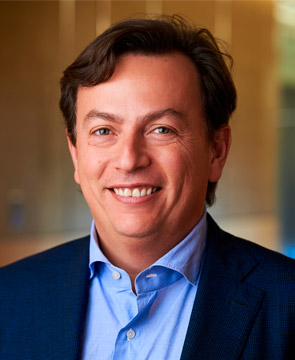 Board Observer

Martín is Co-President, Managing Director and Head of General Atlantic's business in Latin America. Martín is also Chairman of the firm's Investment Committee and serves on the Management and Portfolio Committees.

Before joining General Atlantic in 2012, Martín was a Managing Director at Advent International, where he focused on the financial services sector. Prior to that, he was Co-Founder and CFO of Submarino.com, a leading Brazilian online retailer that went public on the Bovespa and was sold to Lojas Americanas in 2006. Martín started his career as a management consultant at The Boston Consulting Group.

Martin received a BA in Economics from Harvard College and an MBA from Harvard Business School.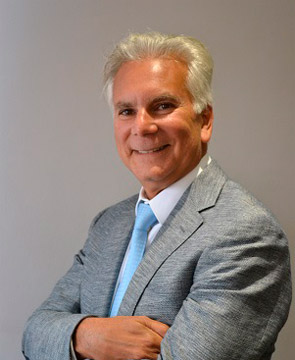 Chairman

Eduardo is an Investor and Chairman of dLocal. Prior to dLocal, Eduardo was also an investor and board member of Data Electronics in Dublin, Ireland, which developed data centres in Ireland, becoming the number one data operator. Data Electronics was sold in August 2011 to Telecity City.

Afterwards, Eduardo started Azar Capital Partners, a family office. Since 2016, his main focus is to manage investment opportunities in the fields of technology.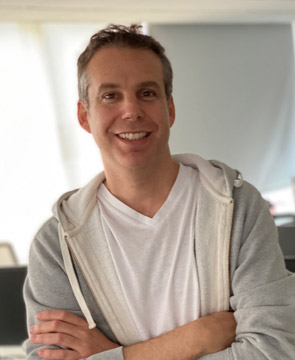 Co-Founder and Board Member

Andres is a serial entrepreneur and angel investor focusing on online businesses in Latin America. After co-founding Astropay, a card payment solution for online consumers and companies in Asia, Africa and Latin America, Andres teamed up with Sergio Fogel again in 2016 to co-found dLocal. Andres has been serving as a Board Member in multiple companies such as Paganza and HomeDine and is a distinguished Endeavour entrepreneur.

Andres holds a Technology degree at the University of Northampton, United Kingdom and Marketing Degree at the ORT University Uruguay.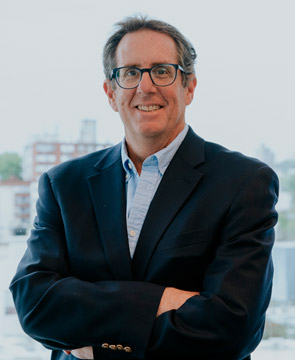 Co-Founder and Board Member

Sergio is an active angel investor, and has invested in over 15 technology startups. He participates in the board of several companies, including TiendaMIA, The Chemist Look, Apptim and dLocal. Sergio serves as Vice-President of Endeavor Uruguay, and sits on the board of Helpers, an NGO that aims to save lives through technology-enabled, very fast response of first aid volunteers.

He co-founded dLocal together with Andres Bzurovski in 2016 after having founded several other companies, such as ElAgora.com (B2B marketplace), Uniotel (VoIP), and Astropay (payments processor).

Sergio holds an MBA from INSEAD, France, a Bachelor of Arts in Computer Science with a Summa Cum Laude, and a Master of Science in Computer Science from Technion, Israel Institute of Technology, Israel.