COUNTRY GUIDE
The ultimate guide to unlocking eCommerce growth in Brazil
Gain insights on eCommerce in Brazil: Market size, growth, payment preferences, regulatory development, and more.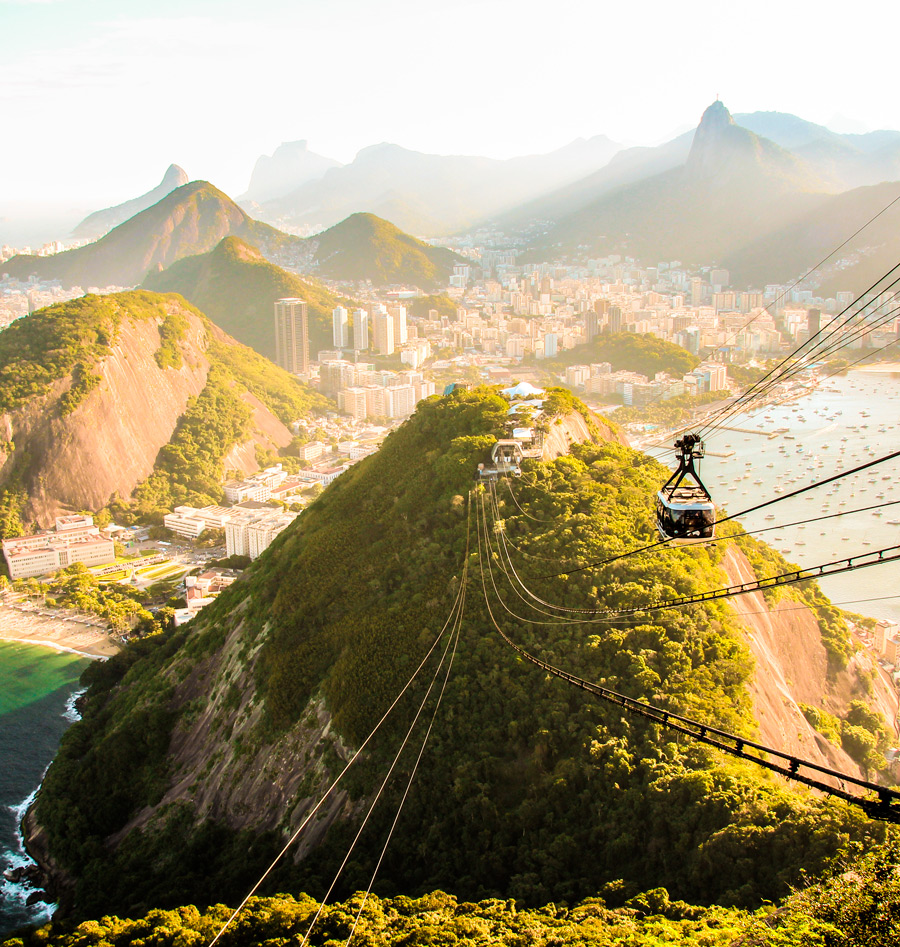 Brazil's eCommerce market
Brazil remains as Latin America's eCommerce powerhouse. With a population of 211 million, eCommerce grew by 7% in 2020, reaching $111 billion in sales.

The impact of COVID-19 saw physical sales depreciate in the country, but, in contrast, eCommerce sales experienced growth.
Local payment habits in Brazil
Brazil's eCommerce market is the most mature and competitive in Latin America. This means that the region has the least tolerance for friction in the checkout process; any challenges experienced will have buyers switch to more user-friendly and competent competitor options.
Download now the report and gain insights into:
Brazil's market size and projected growth

Brazil's preferred payment methods utilized

The impact of COVID-19 on the sector
DOWNLOAD NOW