COUNTRY GUIDE
The ultimate guide to unlocking eCommerce growth in Colombia
Gain insights on eCommerce in Colombia: Market size, growth, payment preferences, regulatory development, and more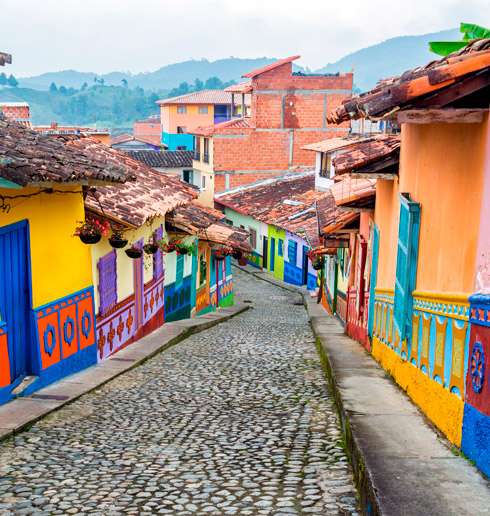 Colombia's eCommerce market
Colombia has Latin America's second-highest smartphone penetration, standing at 79%. As total eCommerce growth for 2020 reached US$16 billion, the Colombian market is the third-largest eCommerce sector in the region.

COVID-19 has dramatically changed Colombia's local landscape with digital services experiencing a 75% growth while travel fell more than 50%.
Local payment habits in Colombia
Colombians have a high preference for cash. However, due to the ongoing pandemic since the start of 2020, there has been a significant shift to digital.
For the time being, this shift in payment preference appears to be long-term as consumers remain wary of the pandemic spread and will avoid crowded areas.
Download now the report and gain insights into:
Colombia's market size and projected growth

Colombia's preferred payment methods utilized

The impact of COVID-19 on the sector
DOWNLOAD NOW