COUNTRY GUIDE
The ultimate guide to unlocking eCommerce growth in India
Gain insights on eCommerce in India: Market size, growth, payment preferences, regulatory development, and more.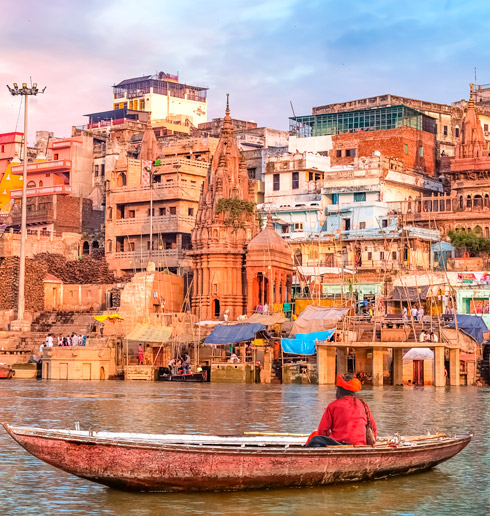 India's eCommerce market
Home to over 1 billion people, India is a strategic market sector that can't be ignored by eCommerce players.

With a steadily growing market that is projected to continue growing beyond 2024, India saw travel drop across the country as retail and food delivery grew beyond market expectations during the height of COVID-19.
Download now the report and gain insights into:
India's market size and projected growth

India's preferred payment methods utilized

The impact of COVID-19 on the sector
DOWNLOAD NOW