COUNTRY GUIDE
The ultimate guide to unlocking eCommerce growth in Morocco
Gain insights on eCommerce in Morocco: Market size, growth, payment preferences, regulatory development, and more.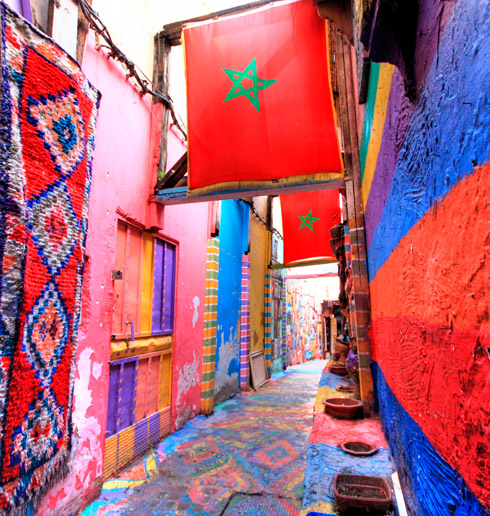 Morocco's eCommerce market
High internet penetration, bank access, and financial inclusion makes Morocco an attractive emerging market for merchants.

Like other countries, COVID-19 spurred eCommerce purchases across the country, bringing the total volume to over US$500 million for the region.
Local payment habits in Morocco
Recent data shows a significant decline in cash-based payments for eCommerce, falling from 74% in 2018 to 41% in 2020.
Merchants who rely on international credit card processing can only access 10% of Moroccan eCommerce volume. Whereas, merchants who are prepared to accept local payment methods stand to benefit as eCommerce is poised to grow in the region.
Download now the report and gain insights into:
Morocco's market size and projected growth

Morocco's preferred payment methods utilized

The impact of COVID-19 on the sector
DOWNLOAD NOW