COUNTRY GUIDE
The ultimate guide to unlocking eCommerce growth in Paraguay
Gain insights on eCommerce in Paraguay: Market size, growth, payment preferences, regulatory development, and more.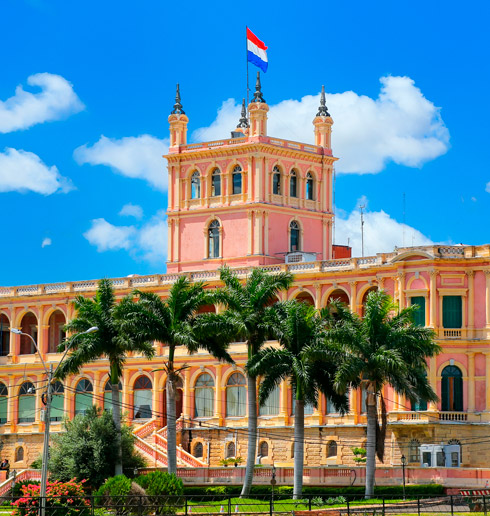 Paraguay's eCommerce market
Uniquely, in contrast to other regions in Latin America, the start of the COVID-19 pandemic caused Paraguay's eCommerce market to shrink; falling from US$219 million in 2017 to US$211 million in 2020.

This was, in part, largely due to the inland country being mostly reliant on cross-border eCommerce transactions, which were interrupted by the pandemic. Despite the negative growth, however, Paraguay has a projected eCommerce growth of 60% for 2021.
Download now the report and gain insights into:
Paraguay's market size and projected growth

Paraguay's preferred payment methods utilized

The impact of COVID-19 on the sector
DOWNLOAD NOW