EMERGING MARKET REPORT
The ultimate guide to unlocking eCommerce growth in Peru
Gain insights on eCommerce in Peru: Market size, growth, payment preferences, regulatory development, and more.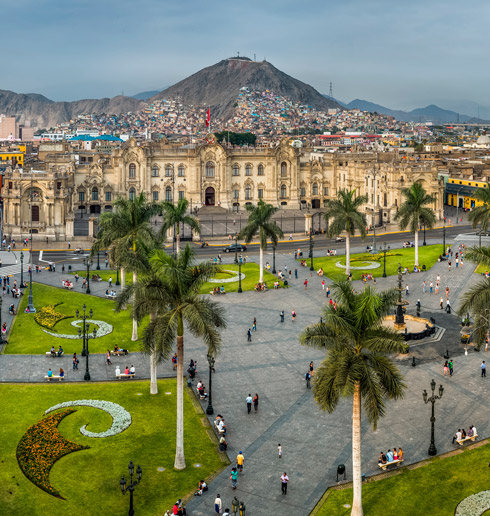 Peru's eCommerce market
Due to its small population size, Peru is considered Latin America's least-developed major market. The year of 2020 saw Peruvian eCommerce grow by 54%, achieving US$ 6.8 billion.

However, this concentrated demographic comes with its advantages, offering Peru a higher per capita GDP than Colombia, a higher penetration of digital payments for retail than Mexico, and a dramatic growth in digital payments due to COVID-19.
Local payment habits in Peru
Peruvian eCommerce is traditionally credit card-heavy, however, as the economy develops new payment verticals are being introduced such as alternate cash payment methods, more payment platforms, and contactless payment methods.
COVID-19 served to usher more consumers and merchants to online channels in order to deal with lockdown measures. As these channels are becoming more common for Peruvians, payment habits are also transforming with them.
Download now the report and gain insights into:
Peru's market size and projected growth

Peru's preferred payment methods utilized

The impact of COVID-19 on the sector
DOWNLOAD NOW