COUNTRY GUIDE
The ultimate guide to unlocking eCommerce growth in Turkey
Gain insights on eCommerce in Turkey: Market size, growth, payment preferences, regulatory development, and more.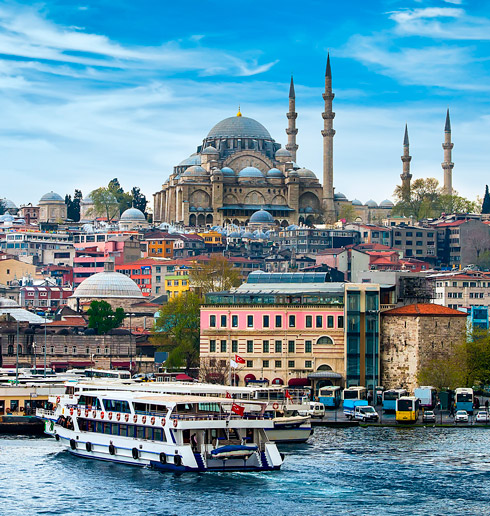 Turkey's eCommerce market
Turkey is the fastest-growing European nation for credit card use. Alongside a growth in eCommerce mainly due to COVID-19, these factors suggest that the nation is moving toward a digital lifestyle, as growth is also expected to reach 70% in 2021.

85% of Turkey's population is under the age of 55 years old, signifying a great potential for future growth as younger demographics have a greater understanding of digital platforms and greater willingness to adopt them.
Local payment habits in Turkey
In Turkey, credit payments account for 58% of online purchases as the country possesses over 50 million card holders (in a population of just above 85 million people).
On the other side of the coin, as digital payments begin to see a rise, cash-based payment solutions are on the decline, representing only 4% of eCommerce spend in 2020.
Download now the report and gain insights into:
Turkey's market size and projected growth

Turkey's preferred payment methods utilized

The impact of COVID-19 on the sector
DOWNLOAD NOW