Introducing Credit Cards in Morocco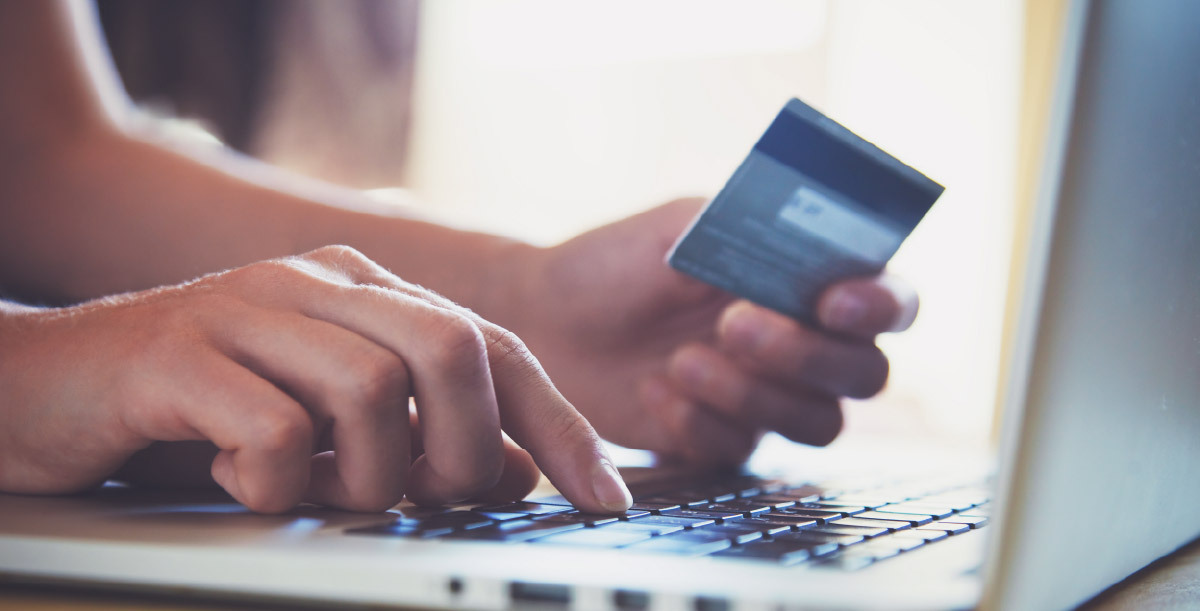 dLocal is now processing CMI, Visa and Mastercard in Morocco to optimize the local payment methods mix.
Starting from June, dLocal is one of the very first payment solution providers to process local credit cards in Morocco in addition to the current payment options for cross border merchants. Apart from accepting local cash payments from Moroccan Chaabi Cash Wafacash, and Tasshilaat, dLocal merchants will also be able to accept payments with credit cards from CMI, Mastercard and Visa.
One of Morocco's distinguishing features – at least compared to other emerging market economies – is that over 50% of the population have bank accounts.
A recent survey by CMI shows that more than two thirds of buyers in Morocco consider payment by bank card as the most popular online payment option (77%) and that confidence in shopping and online payments remains overall good (59% and 58% respectively).
Cash-Payments make 75% of Moroccos Payment Landscape
Cash-on-delivery remains the essential payment method for eCommerce companies selling physical goods in Morocco. Nevertheless, the right mix of local payment methods will allow merchants to seize the opportunity. The total eCommerce activity in Morocco only totaled USD 244 million in 2017, representing just a fraction of the online spend compared to other MENA countries such as Turkey. But the size of Morocco's market is expected to grow at a 40% compound annual growth rate over the next five years.
Want to know more about the payment landscape in Morocco? Check out our Country Page here.