Mark Your Shopping Calendars: Key eCommerce Dates for 2021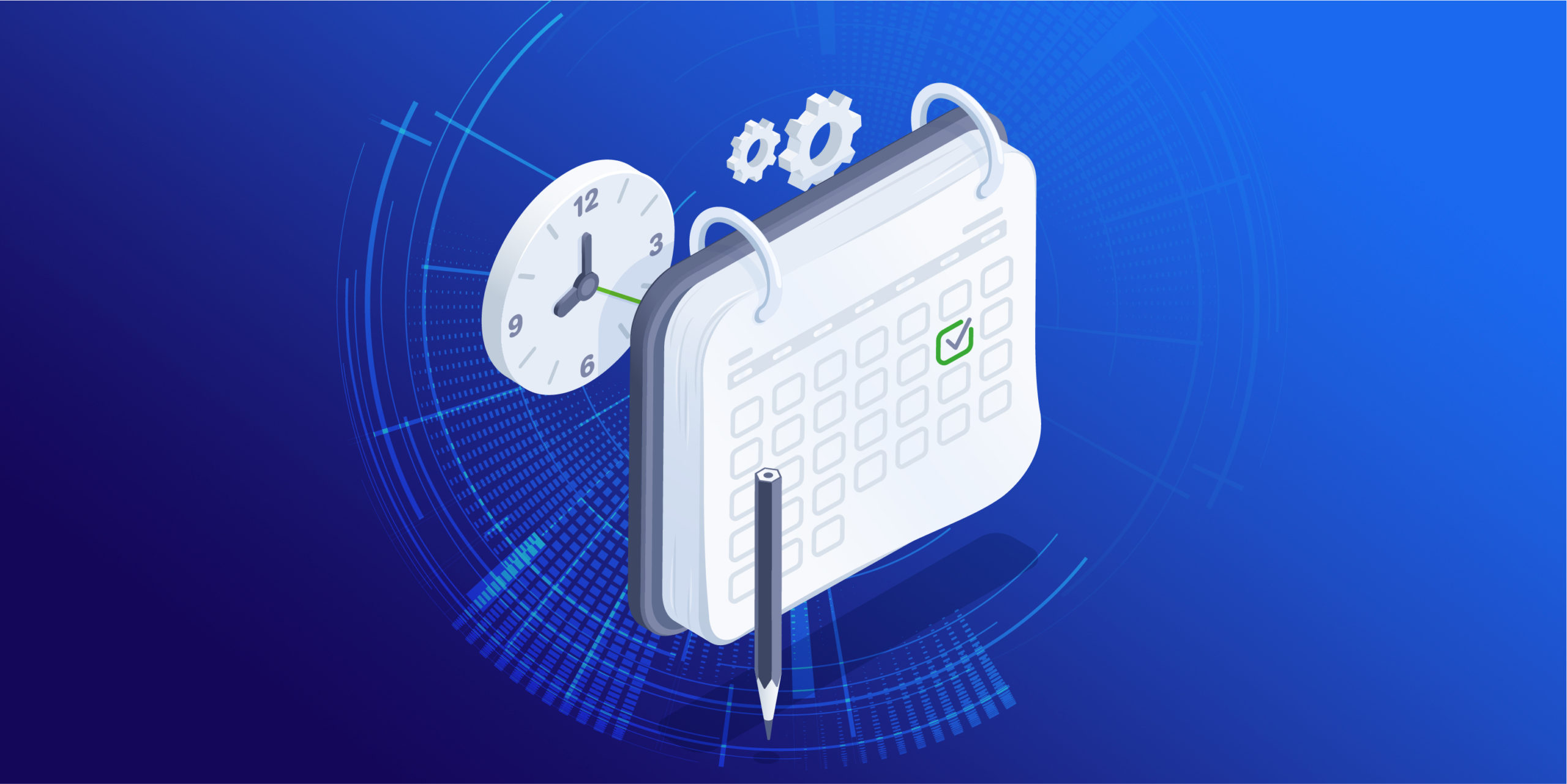 Roses are red, violets are blue, Valentine's Day has passed, but there's still shopping to do. If you're kicking yourself for not maximizing your Valentine's Day sales, don't worry: across Latin America and Asia Pacific, there are plenty of other big shopping holidays still to come. In fact, in some countries Valentine's Day is celebrated in an entirely different month from February.
If you want to truly maximize your global presence, it's important to focus locally. That means knowing which dates are significant in each region you're targeting, and planning ahead with competitive sales. While Labor Day and Independence Day in the US may be on your mind, your Latin American audience most likely isn't celebrating on July 4th. So what dates should you mark in your calendar now, so you can plan ahead and ensure you don't miss them? Here are LATAM and APAC's shopping days to know for 2021.
LATAM Shopping Holidays 2021
Valentine's Day: While most of Latin America does celebrate Valentine's Day on February 14, Brazil is an outlier, celebrating their day of love on June 12th. Which means you have four months to get your promotions in order.
Mother's Day: Most of the region celebrates Mother's Day at the same time as in the United States, that is on the second Sunday of May. But in Mexico, the May honoree gets a fixed date on May 10. And in Argentina, moms get celebrated on the third Sunday of October, so put October 17 in your calendar for 2021.
Father's Day: As in the United States, most dads across Latin America will be celebrated on the third Sunday of June. But Honduras celebrates Fathers Day on March 19, El Salvador honors its dads on June 17, in Uruguay dad's big day is the second Sunday of July (July 11, 2021), and Brazil observes on the second Sunday in August (that's August 8th this year).
Children's Day: Kids in the United States may not know that other countries celebrate Children's Day, but if you run an eCommerce site that operates in LATAM, it's a must. In Brazil for instance, Children's Day is the fifth most important eCommerce shopping day. There's no unified day across the region, so here's a rundown by country of when children's day will be celebrated in 2021:
Argentina: August 15
Bolivia: April 12
Brazil: October 12
Chile: August 8
Colombia: April 24
Ecuador: June 1
Mexico: April 30
Paraguay: August 16
Peru: August 15
Uruguay: August 8
El Buen Fin (Mexico): There are holidays that celebrate specific things or people, and then there are holidays that are for shopping. El Buen Fin in Mexico translates to The Good Weekend, and takes place the weekend before Mexican Revolution Day, or the weekend before the third Monday in November. It's the equivalent of Black Friday in the US and is an absolute must for sales. According to stastita.com sales revenue generated during El Buen Fin showed a rising trend within the period from 2015 to 2020. In 2020, the revenue amounted to almost 239 billion Mexican pesos, nearly 100 percent more than the previous year. In addition, out of the 239 billion Mexican pesos generated in 2019, online shopping accounted for 36 billion.This year it will take place on November 19-22.
Hot Sale (Argentina): Hot Sale is another shopping holiday, offering huge discounts online in Argentina. The holiday takes place in May, though because of Covid-19 it was delayed last year. Also Argentina marked a rising trend in 2020, growing 128% in revenue compared to 2019. 6.3 million products were sold in 72 hours – an increase of 69% to the previous year. Exact dates for this year still need to be set, so stay tuned.
APAC eCommerce Days 2021
Singles Day (11/11): Perhaps the best-known shopping day in Asia Pacific is Singles Day, celebrated on November 11. Though Singles Day began in 1993 as the antidote to Valentine's Day, it's since then morphed into the largest shopping holiday in the world thanks to eRetailer Alibaba. It originated in China, but is now celebrated almost everywhere. This year, Chinese consumers alone spent 74.1 billion U.S. dollars on Alibaba's e-commerce platforms. Singles' Day online sales in China usually surpass the U.S. Cyber Monday sales, Black Friday or any other 24-hour shopping campaign by a wide margin making it the biggest shopping holiday in the world. So if you have an eCommerce site, it should already be on your calendar!
12/12: December 12 is simply a sequel to 11/11, but with a focus on small and medium brands that might have gotten lost on 11/11. It's growing by the year though, so it shouldn't be missed.
White Day (Japan): Exactly one month after Valentine's Day, on March 14, White Day is celebrated in Japan, Taiwan, and other parts of East Asia. It's meant to be a reciprocation of Valentine's Day, where men who received chocolates or other gifts on February 14, now buy gifts to give on March 14.
Qixi Festival (China): Chinese Valentine's Day, or Qixi, falls on the seventh day of the seventh month of the Chinese calendar. It's a time to buy flowers, chocolates, and other gifts, and it takes place on August 14 this year.
Diwali (India): The festival of lights celebrated by Hindus, Jains, and Sikhs across the world has also become a time to shop, as people buy gifts for their family and friends. The holiday takes place in October or November each year, and the month leading up to Diwali is full of discounts online, so be sure to plan ahead for this one. In 2021, Diwali will occur on November 4.
Korea Sale Festa: This annual shopping holiday in South Korea usually runs in October for two weeks (in 2020 it ran from November 1-15). Exact dates haven't been set yet for 2021, but we'll be sure to update you when they are.
The takeaway? With a world full of shopping holidays, localize your global presence and make sure you're hitting the right dates in the right zones!
Need a refresher of the dates above? We've got them in order: