Webinar Recap: Online Payment Fraud Prevention in Latin America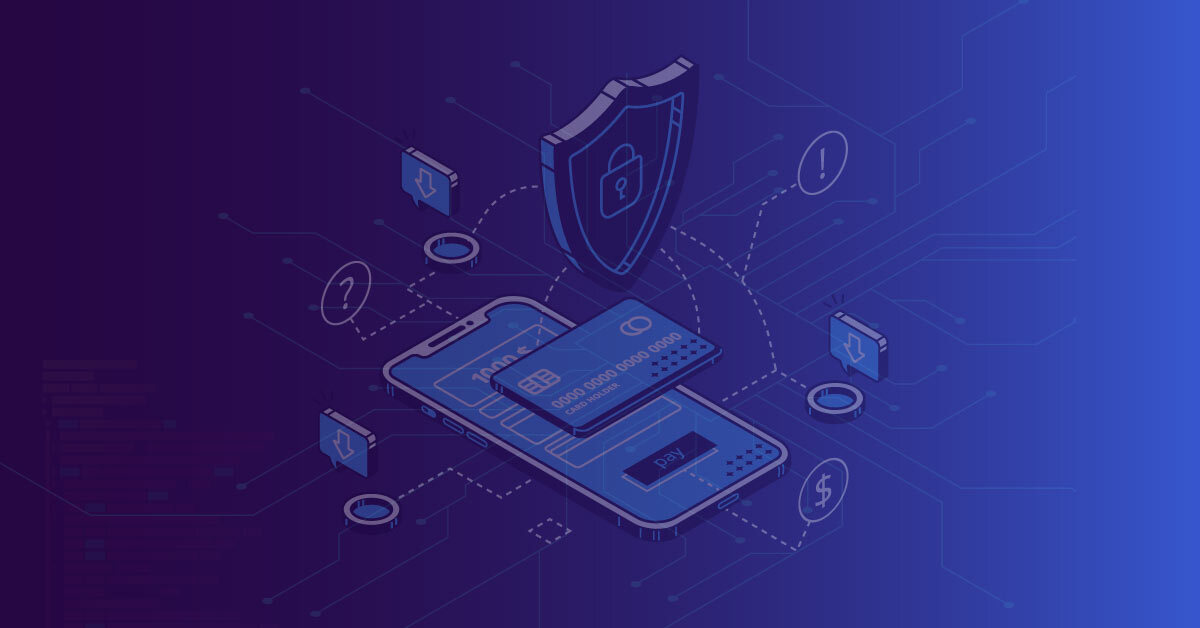 One of the hottest issues in the payment industry today is fraud and fraud prevention – especially while the COVID-19 pandemic is impacting the consumer behavior and introducing new fraud methods. Latin America is no exception to this global phenomenon, but it is adding its own particularity to an already complex situation.
So we decided to partner with one of the leading fraud prevention specialists at Forter for a webinar focusing on everything to consider for Chinese merchants who are aiming to ensure a local, easy and secure customer payment experience in Latin America, which undeniably results in boosting revenue and uplift conversation success rates.

In our recent Webinar, Molly Ding, dLocal Head of Business Development China, invited Claire Li, Strategic Partnership Manager at Foster to discuss Online Payment Fraud Prevention in Latin America. Here's a recap of the event.
Focus on local Customer behavior
"Compared to other emerging markets, the purchase intention and purchase power are considered to be higher in Latin America," said Molly Ding. Also, the region is marked by a growing economy, a relatively young population, and a broad internet as well as mobile phone penetration. 
Local payment methods in Latin America represent 67% of all eCommerce spend regionally. Molly Ding highlighted Cash payment methods like Boleto Bancário (Brazil) and Oxxo (Mexico) as well as Credit Cards, issued by local banks and mostly used with benefits like installments.
Pay Attention to Local Security Risks
LATAM is one of the territories most affected by cyber attacks. In 2019, there were 42 malware attacks per second in Latin America, an annual growth of 13%. Likewise, 6.4 mobile malware attacks per minute were detected during the current year; where Brazil takes seventh place globally, Mexico the eleventh, followed in the region by the 3.8 attacks per second to the Colombians, with Argentinians, Chileans, and Peruvians in more distant positions.
Friendly Fraud: Everything but Friendly
When authorized cardholders dispute a seemingly legitimate charge to their credit, it is referred to as friendly fraud. But Cybercriminals have learned how to use this dispute process to claim a chargeback despite having received the goods or services. Such dispute claims with malicious intent are labeled as Chargeback Frauds.
Latin America is no exception. Claire Li shared some insights from Forter's latest Fraud Attack Index: Loyalty Fraud, the misuse or theft of loyalty program rewards points, has increased by over 115% in 2019 in Latin America. Second in place is the Return Abuse and Item Not Received Abuse.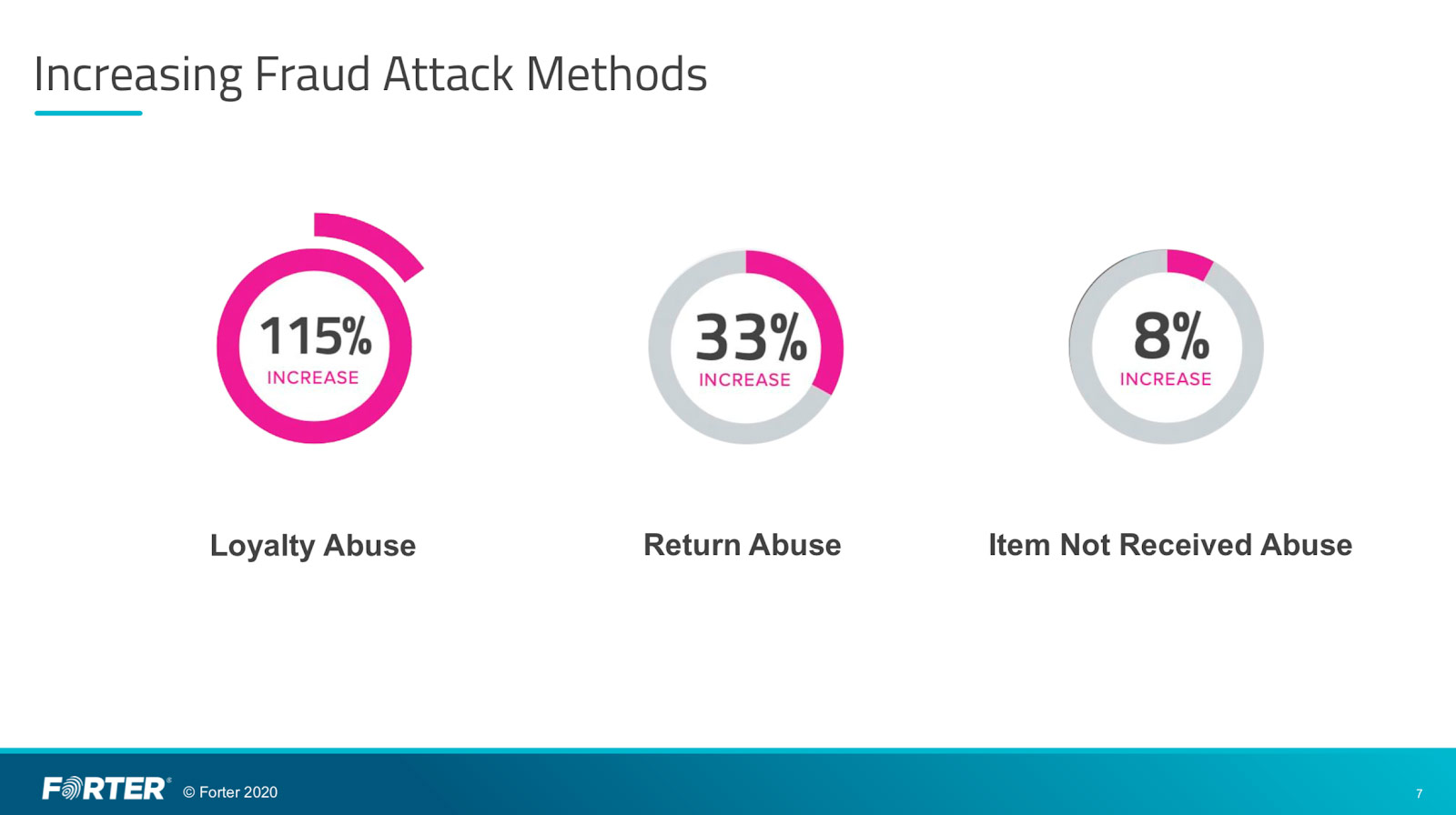 The implications of Chargeback fraud do not affect only the cost of goods. Additional chargeback fees, loss of transaction fees, and the threat of being listed as a high-risk merchant are serious issues for any eCommerce merchant.

Forter also identified the most exposed categories to fraud. Chargeback Frauds in the category Apparel & Accessories has increased 60% in the past year in LATAM. Digital Goods, like Gift Cards and Electronic Goods, are also a main target for Chargeback Frauds, seeing raises from 23% in LATAM and 37% in APAC.